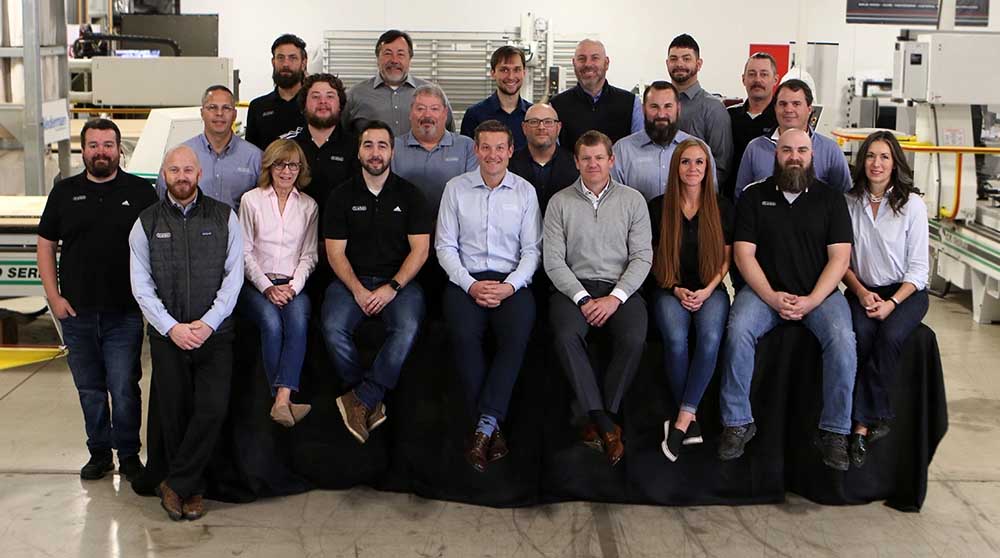 Precision machinery. High-output people.
It's not exactly rocket science, but it sure is nice having a machinery partner that knows their stuff.  Including all the latest technical innovation. Hey, we're here to help.
A brand for any bind you're in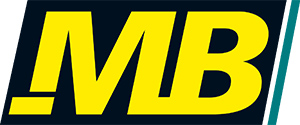 Answers for every operation
Serving the needs of woodworking shops all the way up to large-scale manufacturing plants.
Advanced Aluminum Cutting
Precision cutting options for CNC and other machine cutting centers.
Serving the plastics industry and anyone in need of high-precision, high-feed machinery.
3D Printers For Manufacturing
For full-color prints, engineered plastics, injection-molded surface finishes, and fully dense metal parts.
Energy-saving products for markets such as automotive, aerospace, wind energy and infrastructure.
It's not all fun and games. But it's close.
We put together a video to give you a better sense of who we are. Is it working?
Let Us Help You Find The Right Solution For Your Business Needs
We should meet. Let us know how we can take your operation up a notch.
What people are saying about us
I've been working with the folks at Scarlett since my first days at Great Lake Woods. Not being a true woodworker, a CPA by training, I relied heavily on Jim Scarlett and his team for guidance and advice on several aspects of wood moulding and component manufacturing. I have made significant investments with the help of Scarlett and feel I have one of the more progressive factories in the area working in the woodworking industry.
Keith Malmstadt
Great Lake Woods
I started my business with the help of Jim Scarlett some 35 years ago and placed one of the most important orders of our history just a few months ago. Thats how long we have trusted Scarlett and their superior lines of woodworking machinery. Our new Weinig Moulding cell is performing as advertised and will keep us growing and competitive in the years to come. We will continue to rely on Scarlett for our capital equipment requirements.
George Nickell
Nickell Moulding
As a medium sized cabinet shop, we have always been in need of a variety of woodworking machines. As we grew to require more automation and labor saving equipment, the guys at Scarlett were always our first choice. The solid lines of machinery and product knowledge gave us confidence that we were getting the best machines for the job. We appreciate the knowledgeable service from Scarlett.
Ed Hammer
Wooden Hammer
The team at Scarlett was very helpful in the configuration and planing of our most recent purchase of a CR Onsrud 5 axis router. This machine tool has allowed us to build on the capabilities of our two other Onsrud 3 axis CNC machines. We have used the 5 axis for everything from complex hardwood furniture components, to large composite molds out of tooling board utilizing all 36 inches of the Z travel.
Wes Mcgee
FABLab Director, University of Michigan